FinalMesh 4.0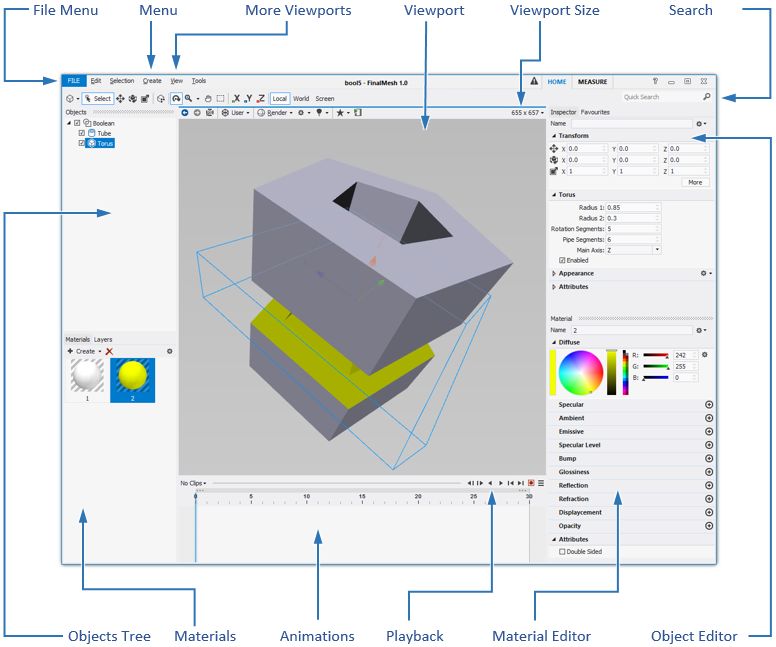 How to use FinalMesh Help.
Click on Help button, cursor will be changed to Help cursor ().
Click on any part of FinalMesh, menu with available help topics will be displayed.


Anytime, click on help button again or press Esc key in order to cancel help mode.

Press F1 key.